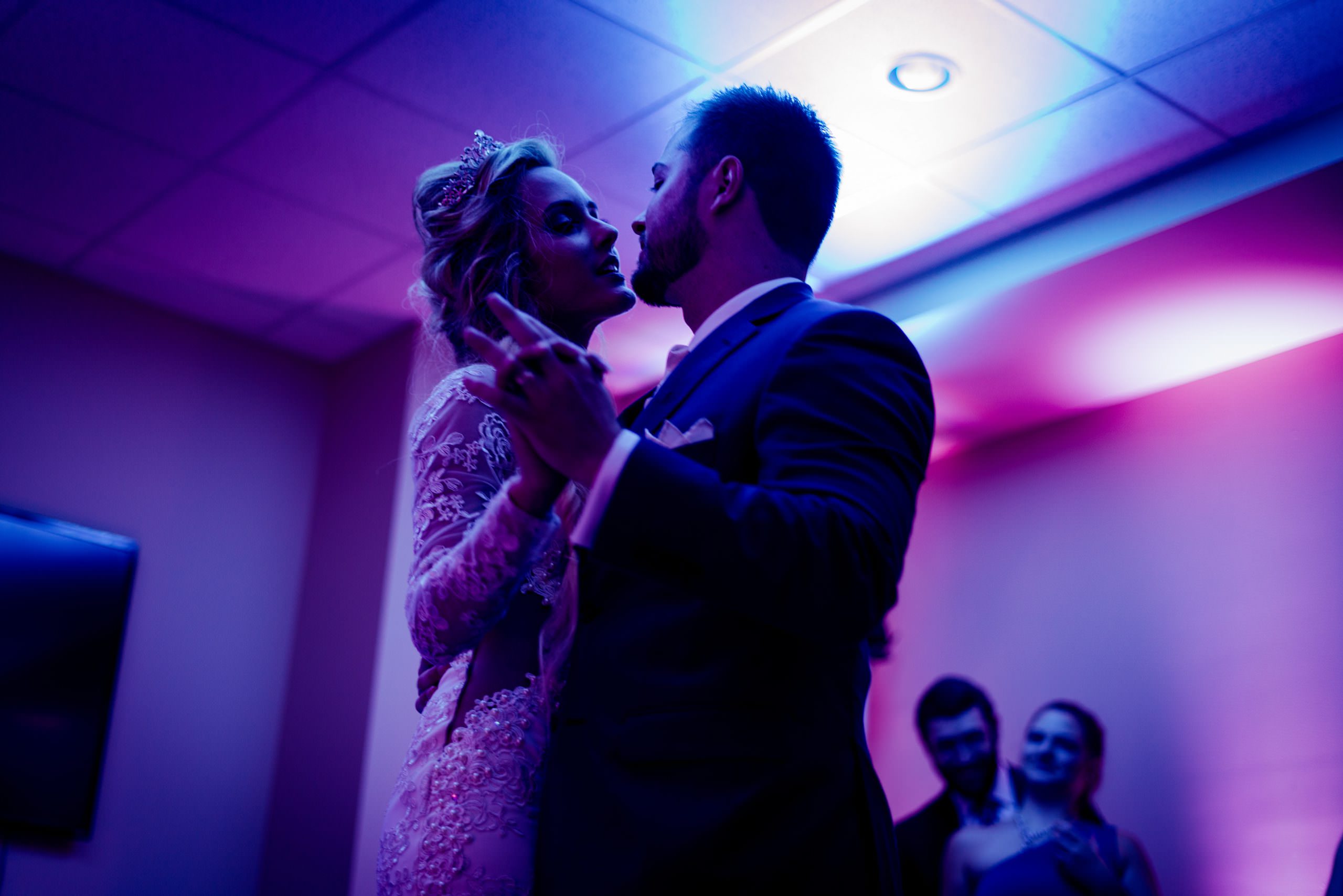 Organising any event can be stressful! Especially a Wedding!
GT Entertainments pride itself on presenting you with the best entertainment around with our hassle free service.
We believe, with over 10 years of experience, that the Bride's vision is key and the only stress she should bear is the walking down the aisle on her special day!
Get in touch if you would like our assistance for individual elements of entertainment /event hires or would like or events management team to make an appointment time / place to suit you.